Digital Nomad Accommodation Namibia
Are you a digital nomad that is looking for an exciting new environment to work from? Good news! Namibia recently launched the digital nomad visa which is valid for up to 6 months per year.
Namibia is a big country with a low population density that has many beautiful destinations to explore including Sossusvlei, Etosha National Park, Caprivi, Fish River Canyon, Skeleton Coast, Sandwich Harbour, Kalahari Desert and more!
The seemingly endless horizons are mind blowing and offer tranquility for people who need a unique holiday escape.
Celebrities including Angelina Jolie, Lewis Hamilton, Jose Mourinho and more have visited the country to escape from their daily routine.
Gabus Game Ranch is a safari lodge in Namibia, Africa located in the northern part of the country in the vicinity of the Etosha National Park. The lodge is built on 6200 hectares of farmland which is home to wildlife including Giraffe, Eland, Oryx, Waterbuck, Kudu, Leopard, Cheetah, Hyena and other animals.
With our new offer, digital nomads can experience the life on a wildlife farm in Namibia whilst working remotely.
What's included in the packages
Unlimited WiFi in the room:
We have a 75MB Fibre internet connection (shared)
(Download 75MB, Upload 25MB)
Bed & Breakfast
A work desk with stationary
Coffee & tea station in the room
Fridge in the room
15 Days | Single Room
Luxury unit with waterhole view
30 Days | Single Room
Luxury unit with waterhole view
Double Room for 2
minimum stay of 15 days
15 Days | Single Room
Garden room close to pool
30 Days | Single Room
Garden room close to pool
60 Days | Single Room
Garden room close to pool
Airport transfer between Hosea Kutako International Airport
in Windhoek and Gabus Game Ranch Lodge. Price is for one way only.
€249 per vehicle (max. 4 people)
A day trip to the Etosha National Park where you can see elephants, lions, rhinos, leopards, cheetahs, antelopes and more.
€335 per day (max. 4 people)
excluding permits for entry
Dell 22" FHD Computer Screen
Some people can't work without a second screen.
We have 2x 22″ FULL HD monitors from DELL available for rental.
If you need a TV screen for work or entertainment purposes then you can rent one of our TV sets that comes with a stand.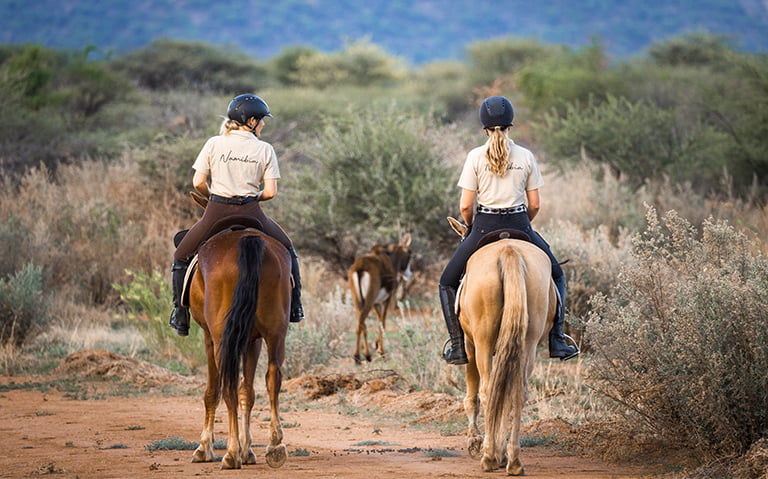 Conquer the African Savannah from the horseback and get close to exciting animals like Giraffes with our horse riding sessions. Horse riding is also available for beginners who never sat on a horse before.
Different options are available including morning rides, afternoon rides as well as bush breakfast whereby you ride to a location in the bush where a delicious breakfast will be waiting for you.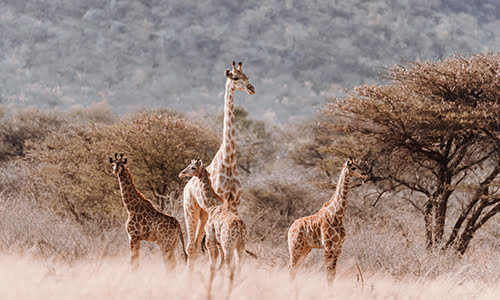 We offer game drives on our farmlands where you can see animals like Giraffe, Mountain Zebra, Eland, Impala, Black-Wildebeest and more animals. There's also predators including Leopard, Cheetah, Brown Hyena, and Spotted Hyena which are a very rare sighting. Our game drives are offered in the morning and late afternoon to enjoy a beautiful African sunset.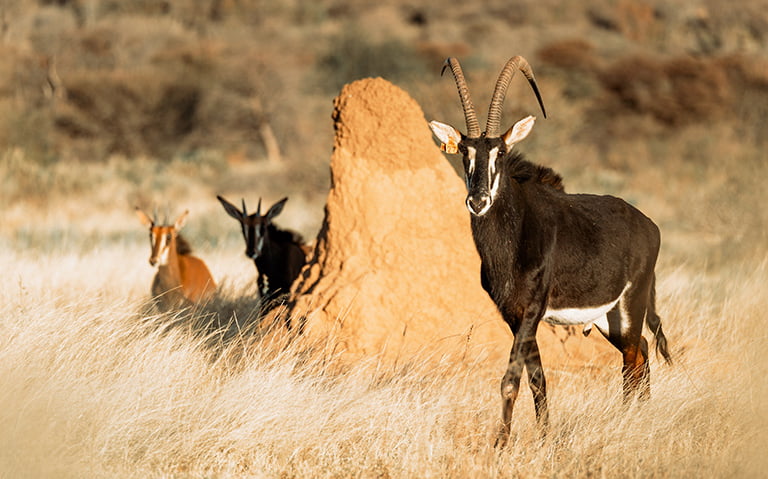 There's a 80 hectare wildlife camp around the lodge with antelopes where guests can go hiking on their own and indulge our nature.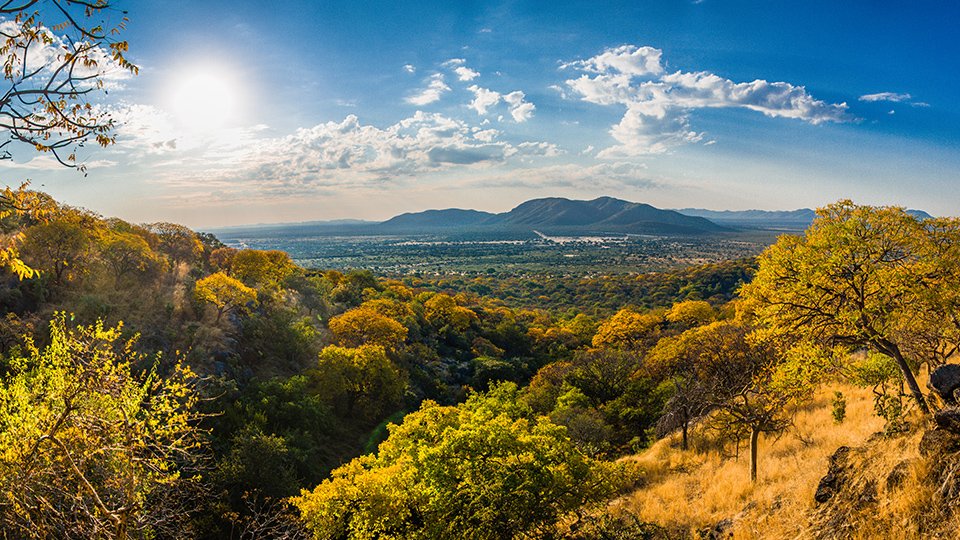 Gabus Game Ranch lies on 1,375m altitude and has over 1,000 hectares of mountain ranges. Our mountain hiking trail ends on the viewpoint which overlooks our farmlands. NB: This is a guided activity which guests cant do on their own.
Activities in the surrounding area
Etosha National Park has an abundance of wildlife including elephants, rhinos, lions, leopards, cheetahs, hyenas and a lot of different antelopes.
The park is ideal for wildlife photography with it's unique landscapes.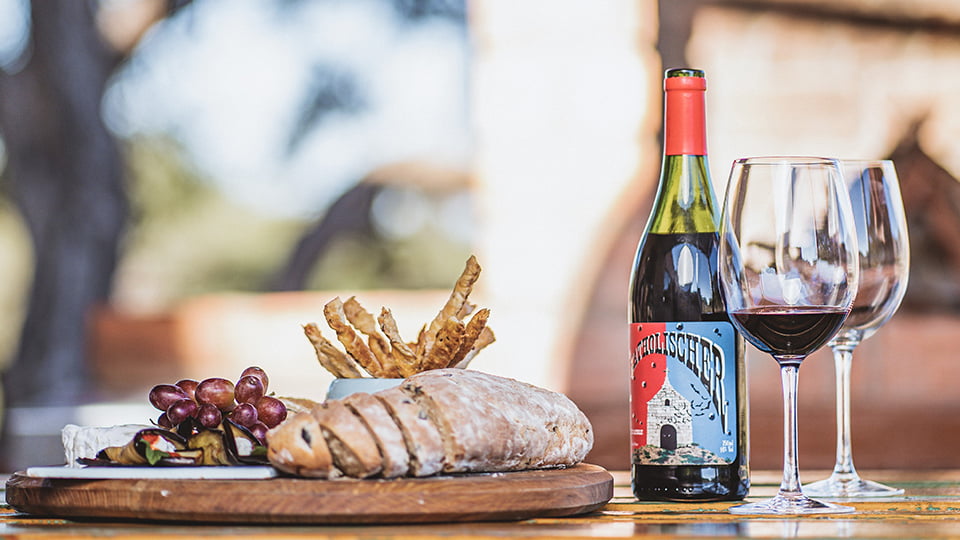 Wine tasting @ Otavi Vineyards
Otavi Vineyards is located in the beautiful Otavi Mountain Valley and is one of only 5 wine farms in Namibia. During the wine tasting your tastebuds can indulge the intense flavours of 3 different wines as well as a light lunch.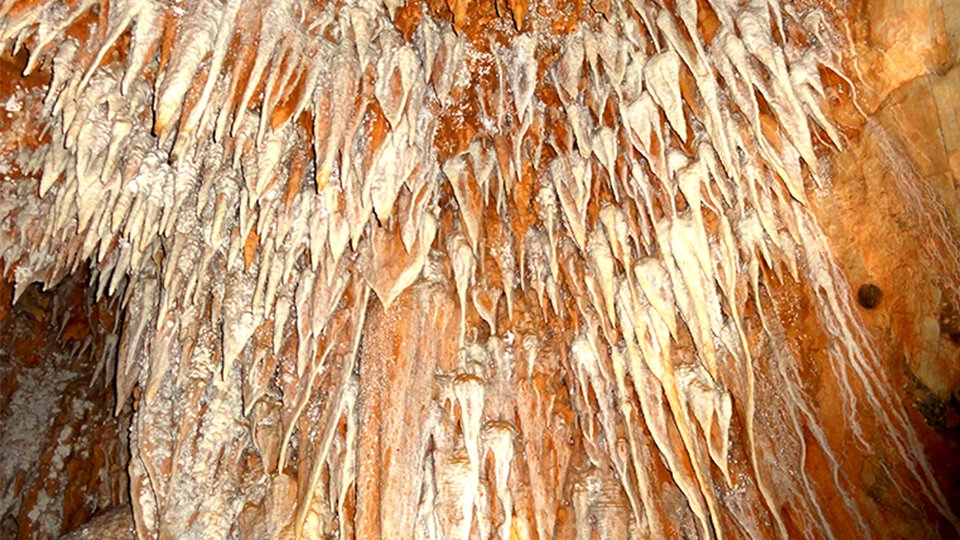 Hidden within the Uiseb mountain ranges are the Uiseb Stalactite Caves which are a must-do experience for adventurers! Discovered around 1974, the caves had very little human interaction and are still in it's complete natural state.
What you'll need to apply for the Digital Nomad Visa:
Important Note:
You will need to prove that you have a sustainable income to be self-sufficient during your stay in Namibia to have your Digital Nomad VISA accepted.
Motivation letter from your employer whereby permission is granted for you to work remotely
Bank Statement of the last 6 months
Proof of income:
Individual – minimum salary of 2,000 U$D per month
Individual + spouse – minimum combined salary of 3,000 U$D per month
Children – 500 U$D extra per child
Application fee of N$1,100 payable upon arrival in Namibia
Medical certificate
Radiological report
Proof of medical insurance and/or travel insurance
Important Note:
The police clearance, birth certificate and copy of qualifications should be translated to English (which is the national language in Namibia)
Original police clearance from country of origin.
Certified copy of passport
Full birth certificate
Copies of qualifications
You'll need to complete the VISA application form  to apply for the Digital Nomad Visa in Namibia
The NIPDB (Namibia Investment Promotion and Development Board) will submit a motivational letter on your behalf to the Ministry of Home Affairs and Immigration in Namibia. No actions are required from you for this step.
Reach out to us directly via marketing {at} gabusnamibia.com