A family-owned lodge near Otavi
Gabus Game Ranch is a family-owned safari lodge near Otavi that was originally built in 1995. The lodge is a popular overnight destination for tourists and locals traveling to the Etosha National Park, Caprivi or the northern part of Namibia.
Our lodge is surrounded by 6200-hectares of savannah-bushlands with stunning mountain ranges that is home to a big variety of wildlife and birds. Facilities include a bar, restaurant, swimming pool as well as a lodge waterhole which is also illuminated by night.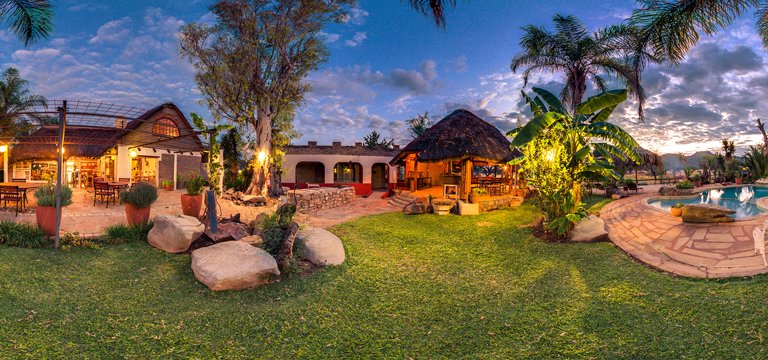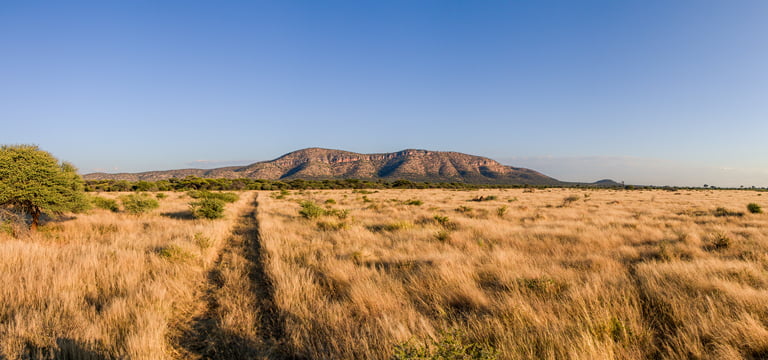 Our accommodation options include luxury rooms, a family room for families with children under 12 years as well as a campsite which is conveniently located in the vicinity of the lodge.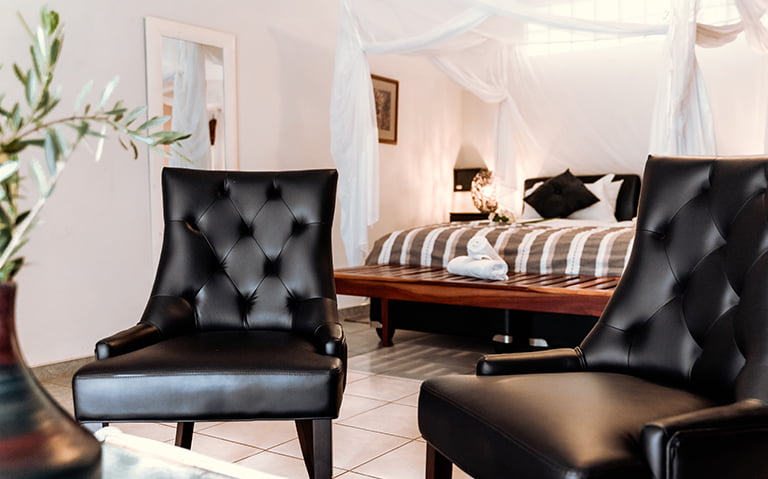 Modern and spacious rooms with a direct view of our lodge waterhole where wildlife can be observed around the clock.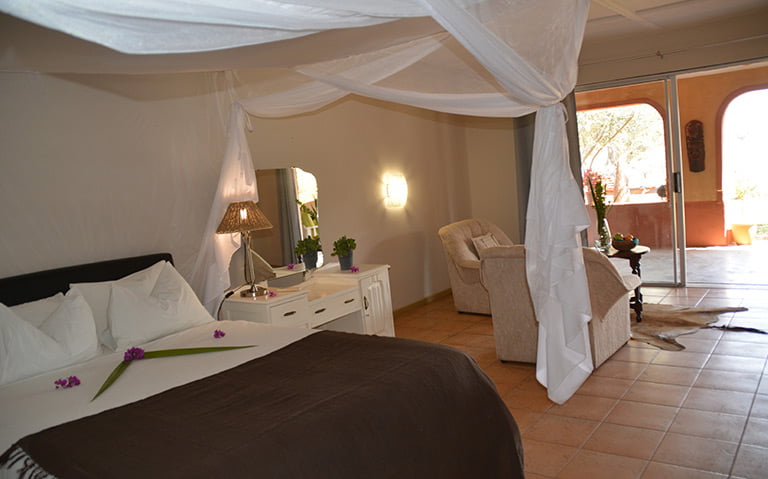 Tailored for families with up to 2 children under 12 years who have a seperate bedroom with toys, books and more.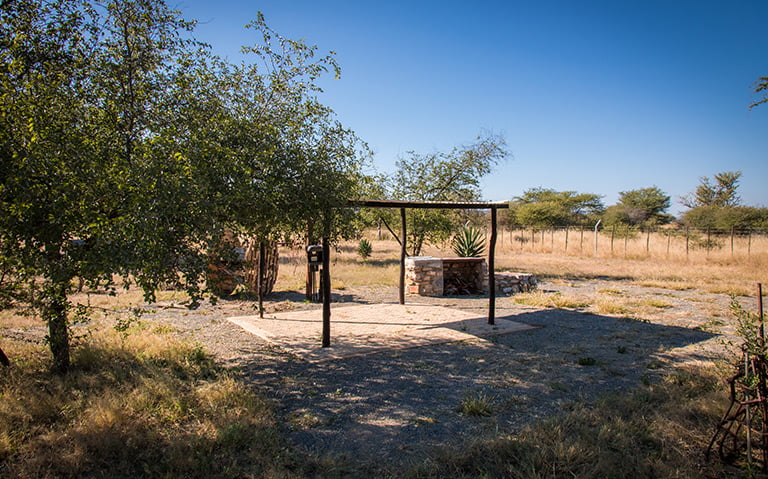 Our 3 campsites are close to the lodge area so campers have access to swimming pool, free Wifi and our restaurant.
Sustainability & nature conservation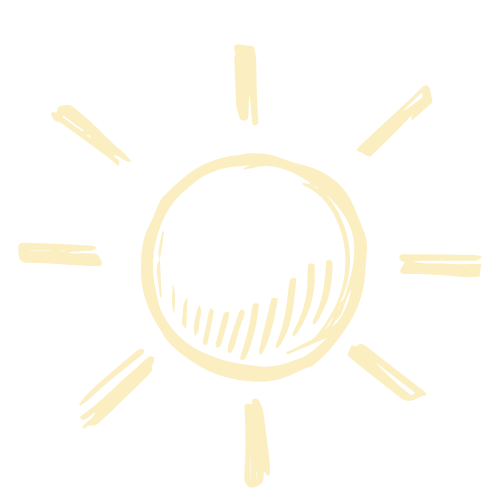 Making use of green energy
Namibia, blessed with an abundance of sunshine, offers a remarkable opportunity to harness the power of solar energy. With of 300 sunny days throughout the year, the country's climate is ideal for solar power generation.
Recognizing the immense potential of this renewable resource, the Gabus Game Ranch Lodge in Namibia has taken a proactive step towards sustainability by embracing solar energy as their primary power source. By utilizing solar panels and advanced technology, the lodge has successfully transitioned to operating entirely on solar power during daylight hours. This commitment to clean energy reduces our carbon footprint by utilizing the country's abundant sunshine for a brighter and greener future. Conservation of nature and wildlife
Our farmlands are home to rare and captivating wildlife. Within its expansive boundaries, visitors have the privilege of encountering magnificent wildlife such as the Hartmann's Mountain Zebra, Black Wildebeest, Leopard, Cheetah, and Brown Hyena. These species, some of which are endangered, find a sanctuary within the game ranch's protected environment.
Understanding the significance of preserving this delicate ecosystem, Gabus Game Ranch has taken proactive measures to safeguard its wildlife. The resort has established dedicated anti-poaching units that tirelessly patrol the grounds, ensuring the safety and well-being of the resident fauna. By actively combating illegal activities, such as poaching, we uphold our commitment to conservation, preserving Namibia's unique biodiversity for future generations to cherish and admire.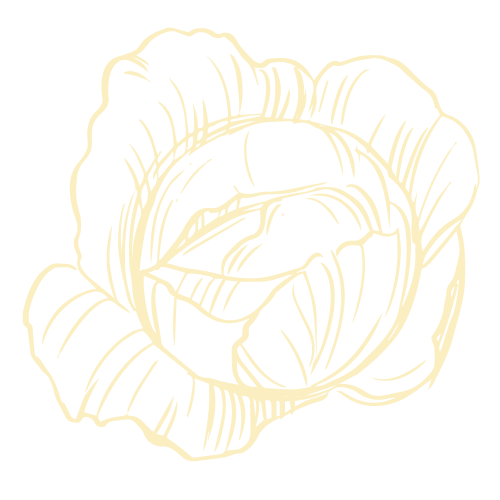 Fresh produce from our garden
We take pride in our commitment to sustainable practices and providing guests with a culinary experience infused with freshness and flavor. As part of this ethos, we have established our own vegetable garden, cultivating a diverse range of produce. By growing our own vegetables, we ensure that guests are treated to meals made with the freshest ingredients, bursting with vibrant colors and flavors.
Additionally, a variety of aromatic herbs are carefully nurtured in our herb garden. These fragrant herbs are then incorporated into the culinary creations, infusing each dish with a delightful burst of taste and aroma. By utilizing homegrown produce and herbs, we not only ensures a high-quality dining experience but also reduce our ecological footprint.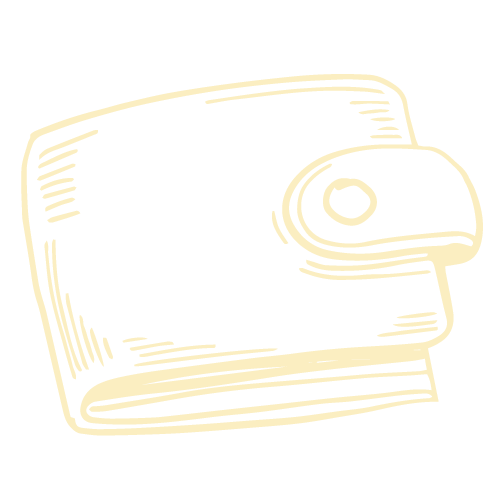 Job creation in the Otavi area
Despite its natural beauty and potential, Namibia grapples with various challenges stemming from urbanization. The rapid influx of people into Windhoek has led to overcrowding and strained infrastructure in Namibia's capital city, exacerbating socioeconomic issues in rural areas. Particularly in the Otavi region, an economic crisis looms large, with unemployment rates soaring above an estimated 45%. However, in the face of these adversities, our establishment stands out as a beacon of hope and empowerment. By actively engaging with the local community, our lodge has become an instrumental force in driving positive change in the local community.
Through our commitment to job creation, we have provided meaningful employment opportunities for residents of the Otavi area. By harnessing the tourism potential of the region, we not only offers economic stability to our employees but also stimulate the local economy.
Guests can book exciting activities at the lodge including safari drives, horse riding, hiking trails as well as wildlife viewing from a hide. In addition, we offer external activities like wine tasting, cave excursion and day trips to the Etosha National Park.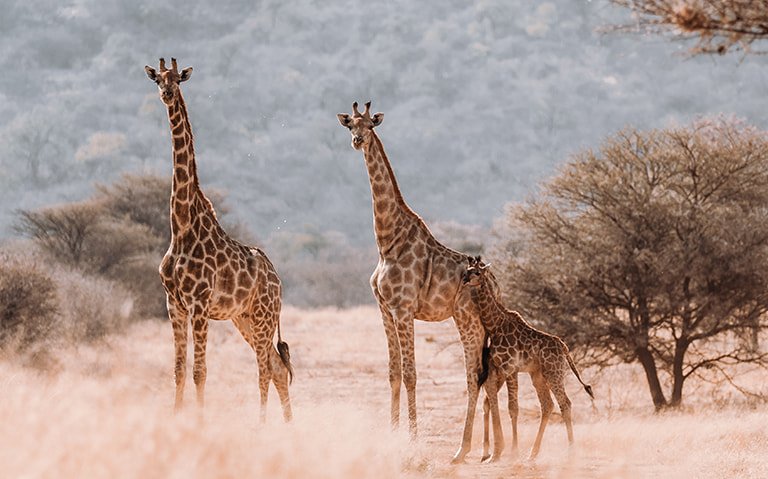 Our safari drive options include morning drive, night drive as well as sundowner drive which includes a drink of your choice to enjoy the African sunset.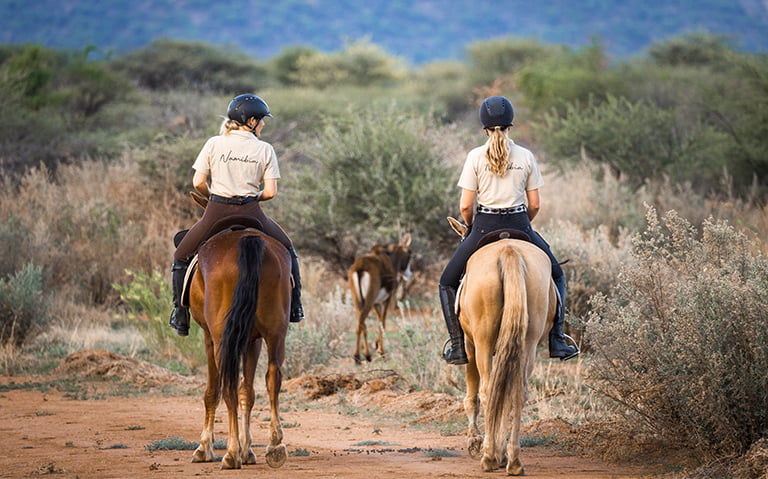 Getting close to our wildlife from a horseback is definitely an exciting experience! We also offer horse riding for beginners and kids.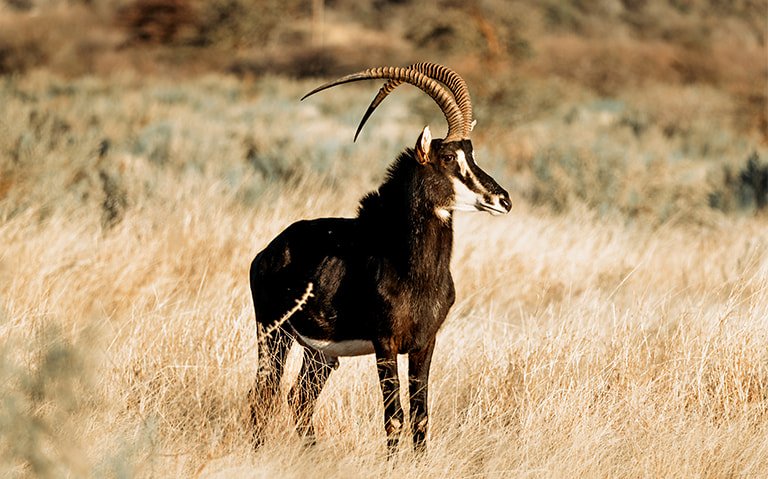 There's a 80-hectare wildlife camp around the lodge where guests can do self-hiking for 20-60 minutes. Alternatively, we also offer guided hiking trails between 2-4 hours.
Enjoy exquisite cuisine at our restaurant which serves breakfast, lunch and dinner. Our kitchen team has been personally trained to cook all of our dishes the 'Gabus way' with fresh produce and natural flavouring.
The majority of vegetables are sourced from farmers in the local area whilst some are grown in our own garden. Most meat products served are prepared and processed in our own facility to preserve overall food quality.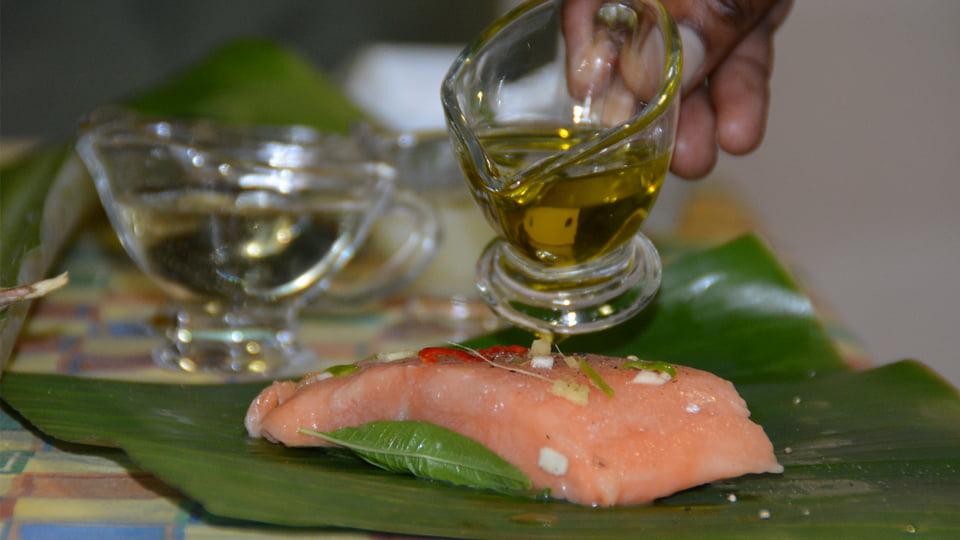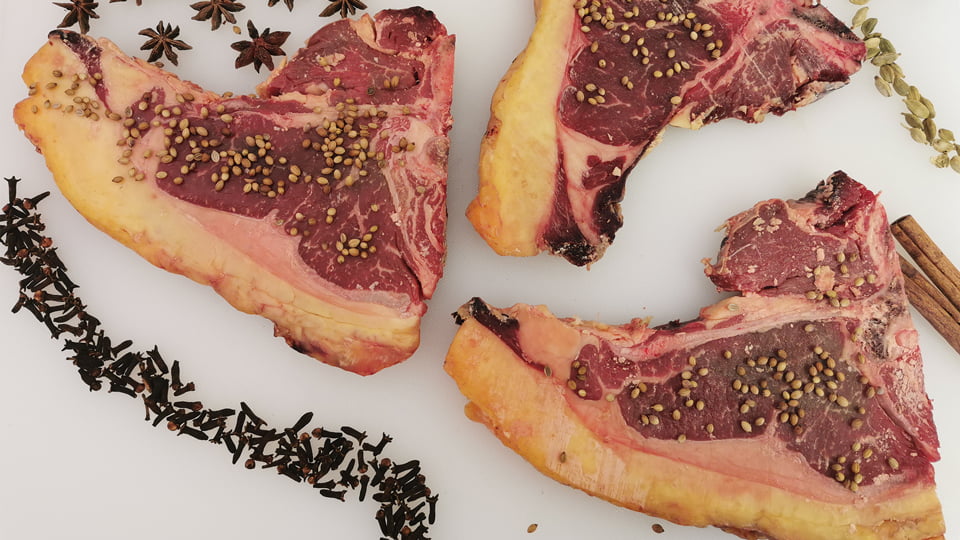 The faces behind the lodge
As of 2023, Gabus Game Ranch employs 21 full-time staff members of which the majority was born and raised in the local Otavi area.
All managerial and operational duties are to date still performed by the Kuehl Family.