Adventure awaits... are you ready?
Gabus Game Ranch Safari Lodge
A family-owned lodge near Otavi, Namibia
Gabus Game Ranch is a family-owned safari lodge near Otavi, Namibia. The lodge is built on 6,200 hectares of farmland and is a popular overnight accommodation for tourists traveling to Etosha, Caprivi, Windhoek or other destinations.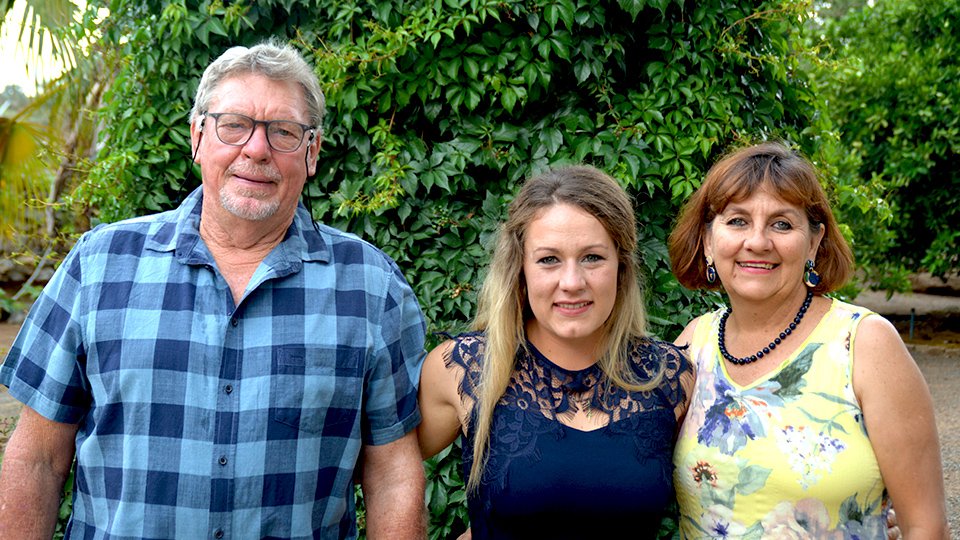 We are the German-speaking Kuehl family who built Gabus Game Ranch in 1995 and still manage the business today.
It's our pleasure to welcome you at our lodge and make you feel at home during your stay in Namibia.
If you have any questions about our establishment please don't hesitate to contact us.
There are many exciting things to do at Gabus including safari drives, horse riding, hiking trails, wildlife watching from the hide.
In addition guests can book external activities like wine tasting, a cave excursion in the Uiseb Mountain Range and day trips to the Etosha Park.
We have different accommodation available including luxury rooms, family rooms as well as a campsite.
Follow us on social media