An authentic safari experience in Namibia
Gabus Game Ranch Safari Lodge Namibia
The Gabus Game Ranch Safari Lodge Namibia is a 6200-hectare game reserve nestled between stunning mountain ranges providing an idyllic setting for a relaxing retreat during your holidays.
The lodge has been established in 1995 and is known for its warm hospitality, exceptional service, and luxurious accommodations, which are designed to provide guests with a unique and unforgettable experience. Whether you are looking for a romantic getaway, a family vacation, or an adventure-filled holiday, Gabus Game Ranch has something to offer for everyone.
Our spacious luxury rooms offer guests a direct view of the lodge's waterhole, providing the opportunity to observe wildlife around the clock. Families with children under 12 years can enjoy our specially designed family room that features a children's room with toys, books and more.
We offer horse riding safari at our ranch in Namibia where guests can get close to exciting wildlife like Giraffes. This activity is offered to beginners and experienced riders.
Get close to nature and see exciting wildlife on our safari drives. Our nature reserve has animals including Giraffe, Mountain Zebra, Eland, Waterbuck, Oryx, Kudu and more. In additon, we have predators including Leopard, Cheetah and Hyena.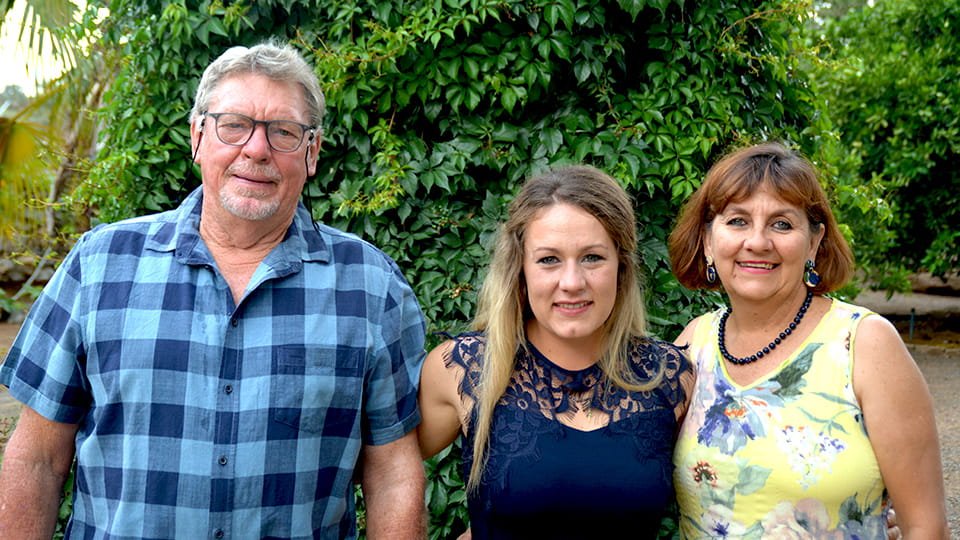 We look forward to hear from you!
We are the german-speaking Kuehl family who built the Gabus Game Ranch lodge near Otavi and still manage all aspects of the business until today.
It's our pleasure to welcome you at our lodge and make you feel at home during your stay in Namibia. If you have any questions about our establishment please don't hesitate to contact us.
Follow us on social media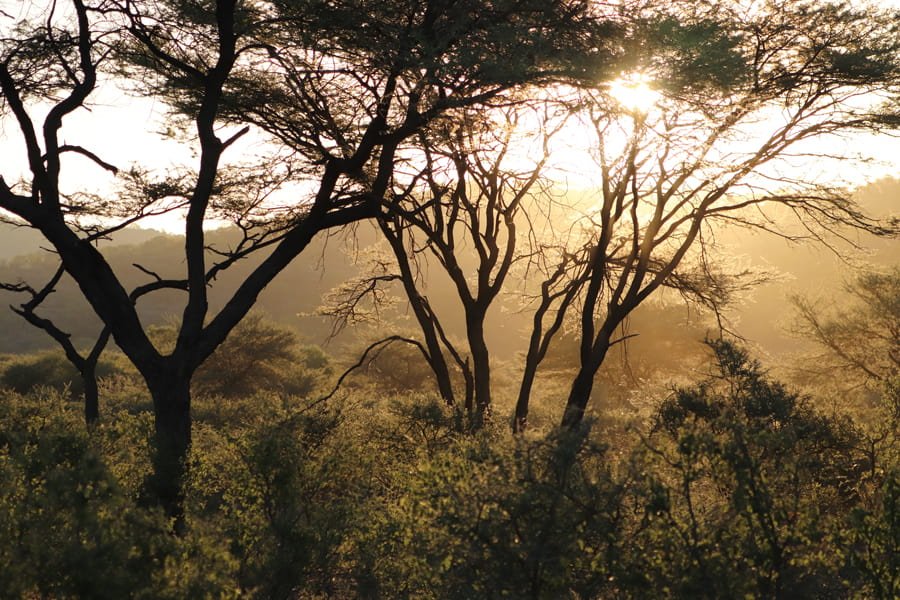 We care about our environment
As a tourist destination that is located in a fragile ecosystem, we believe that it is our duty to ensure that our operations have a minimal impact on the environment.
Sustainability is not just a word for us but rather a way of life. We are always looking for new ways to implement sustainable measures in our daily operation.
Accommodation between Otavi and Otjiwarongo
If you are looking for lodges between Otavi and Otjiwarongo then Gabus Game Ranch is an ideal destination for a stop-over.
We are registered with the Namibia Tourism Board and have been operating in the hospitality industry since 1995, welcoming guests from all over the world.