A family-owned lodge near Otavi
Gabus Game Ranch is a family-owned lodge near Otavi, Namibia that was built in 1995. With 19 rooms, the lodge offers 3 different accommodation types including luxury rooms, family rooms and a campsite.
Our lodge is a popular overnight destination for tourists and locals traveling to Etosha National Park, Caprivi or the Northern part of Namibia.
Other guests love the vibe and stay 2-3 nights with us!
Gabus' lodge area offers a pool and plenty of outdoor seating including a sunset terrace with a waterhole view.
The swimming pool has a shallow children's section and isn't far away from the bar where you can get cocktails and more!
Unlimited and free Wi-fi is available in the lodge area.
Animals including Waterbuck, Impalas, Warthogs, Kudus, Giraffes and other animals come to the lodge waterhole during the day.
During the night you may see Elands which occasionally come by or other animals like jackals or possibly cats.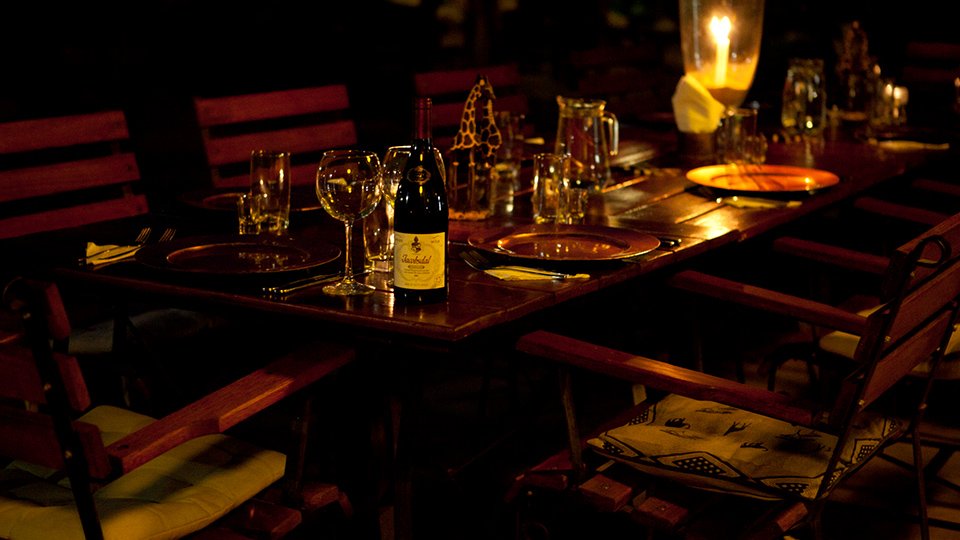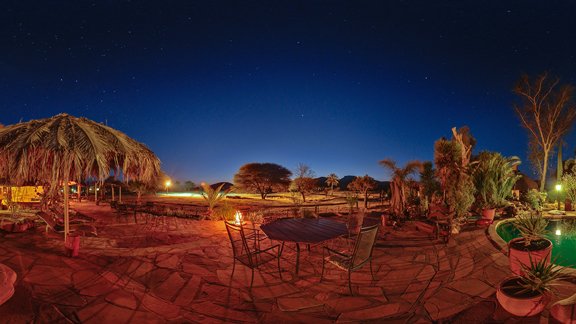 Enjoy exquisite cuisine at our restaurant which serves breakfast, lunch and dinner.
Our kitchen team has been personally trained to cook all of our dishes the 'Gabus way'.
The majority of vegetables are sourced from farmers in the local area whilst some are grown in our own garden.
Meat products including game,beef and pork on the other hand are all processed in our own facility by our staff members.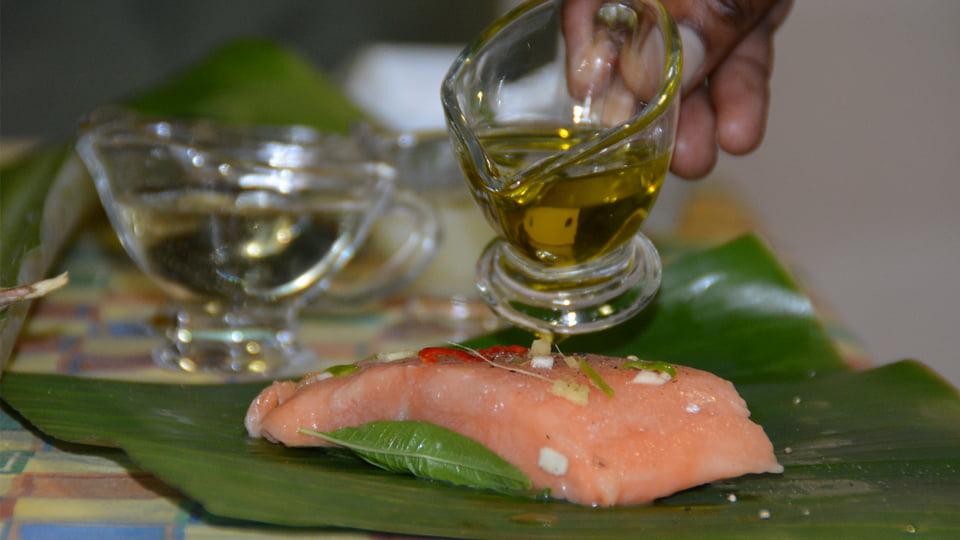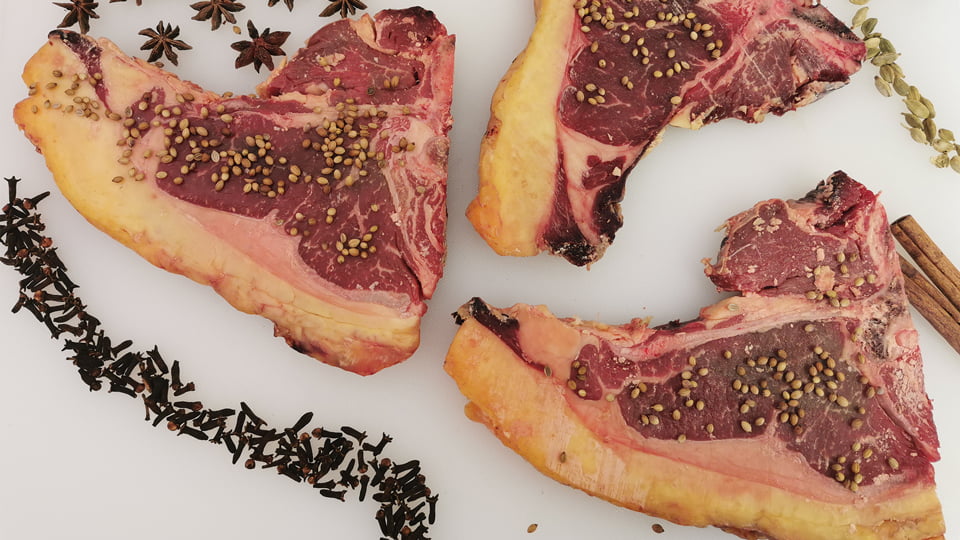 We have accommodation for everyone at Gabus!

The Luxury Rooms are the most popular amongst guests with the main attraction: a waterhole view.
Families with babies or children ( under the age of 12 ) can conveniently make use of our tailor-built family room with a special bath and room for the kids.

Our Rondavels and Tented Camping accommodation options have very affordable price.
A Camping Site is also available for outdoor lovers who prefer to sleep under the night sky or in their tents.
Activities offered on the Gabus farm including Game Drives, Horse Riding, Hiking Trails, and Bird/Game Viewing from a hide.
In addition, guests have access to book external activities including cave excursions, wine farm visits, agricultural tours and trips to the Etosha National Park.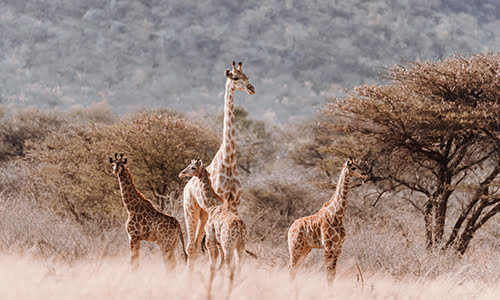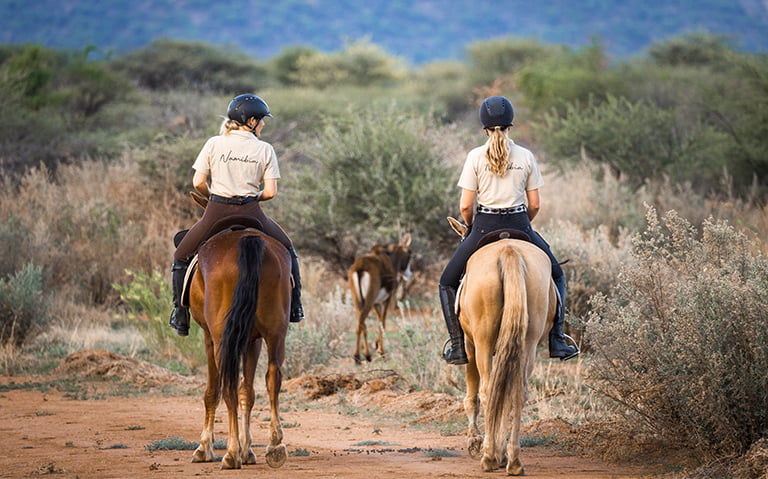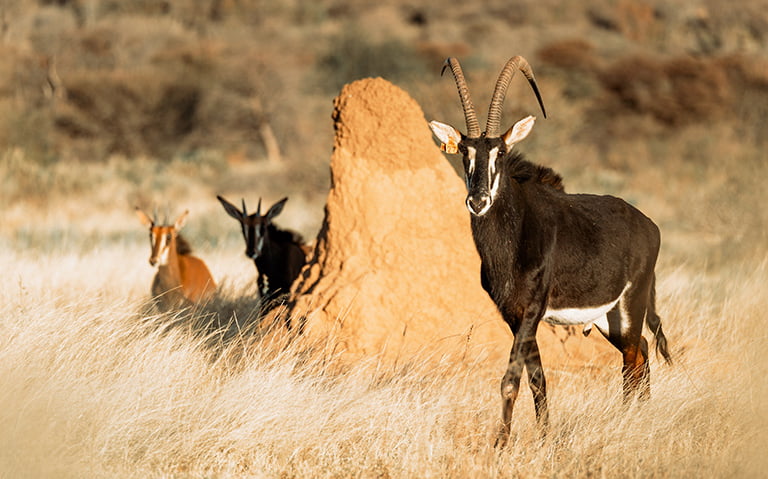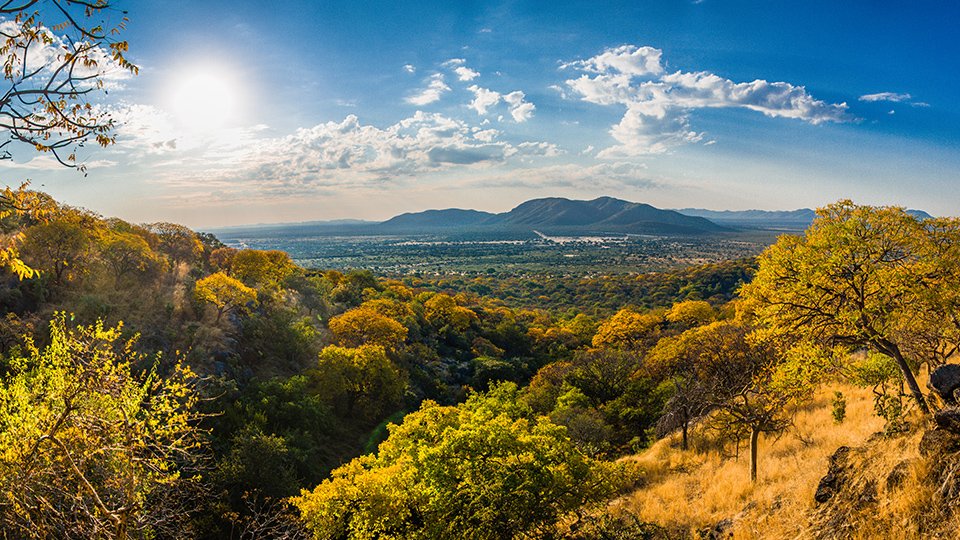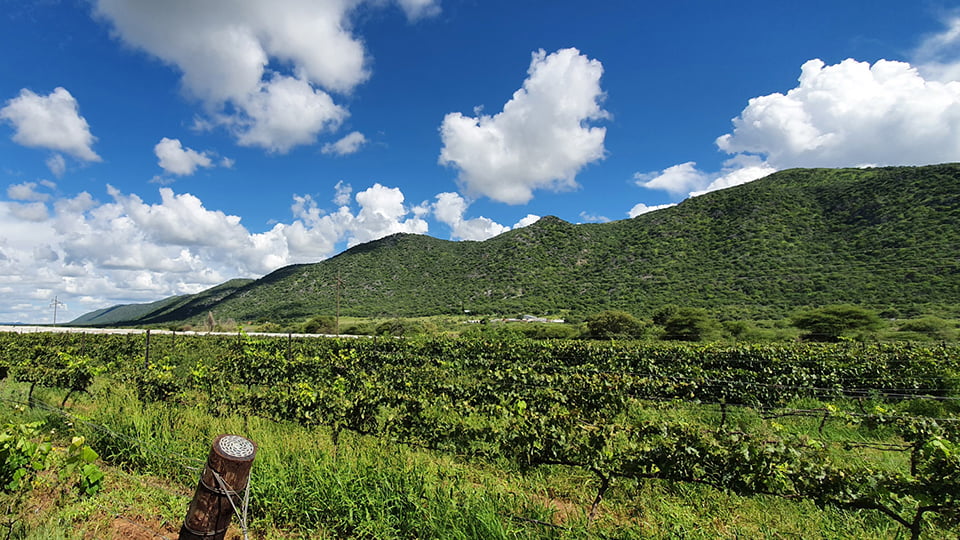 As of 2023, Gabus Game Ranch employs 22 full-time staff members of which the majority was born and raised in the Otavi area.
All managerial and operational duties are to date still performed by the Kuehl Family who started the lodge in 1995.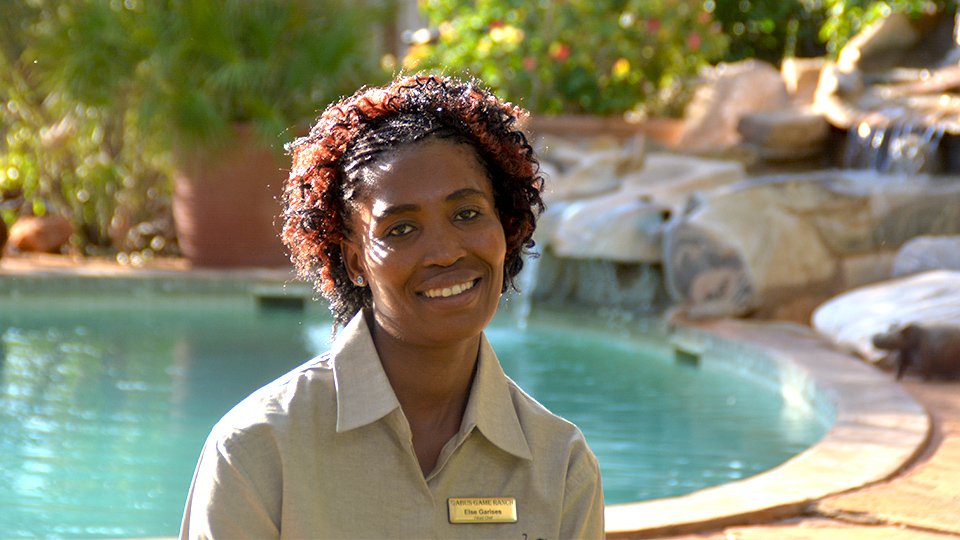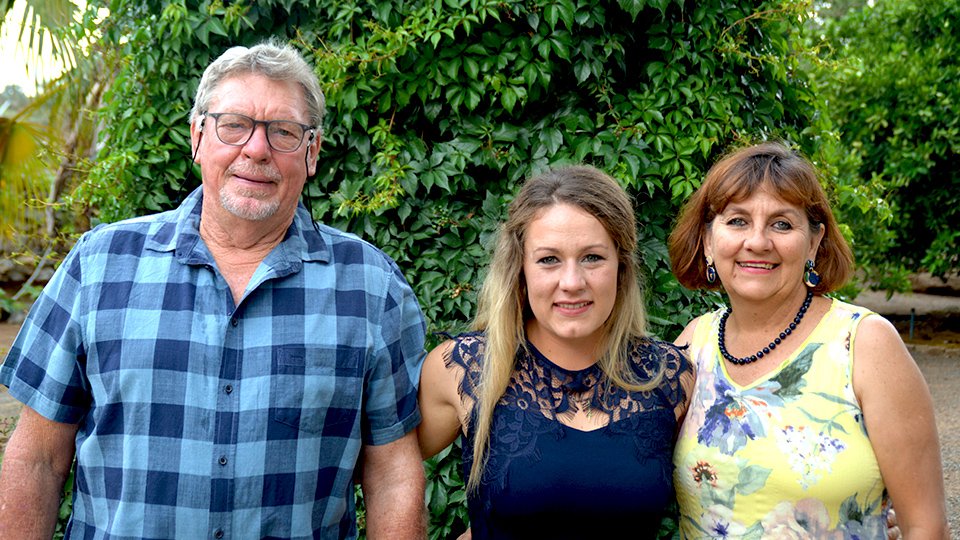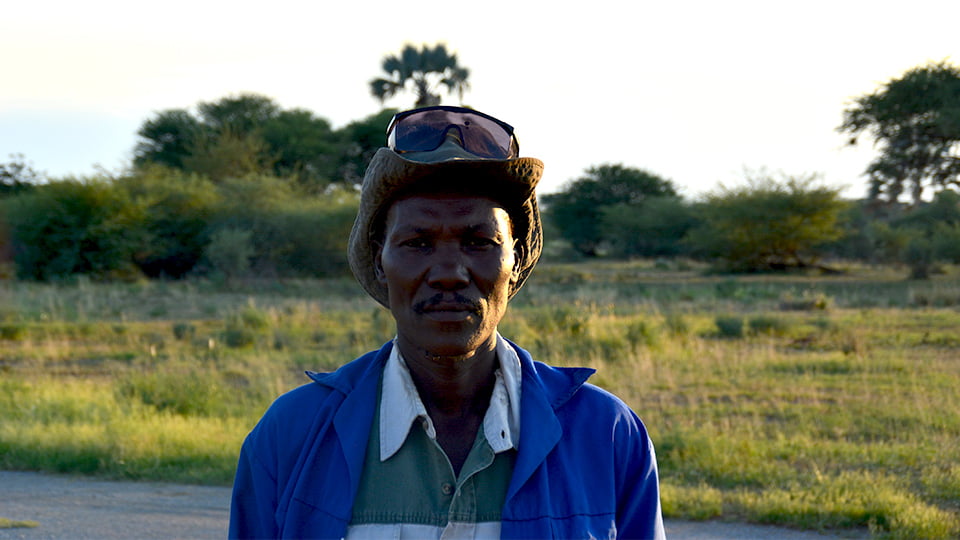 Gabus Game Ranch donates food products to the Evangelical Lutheran Church of Otavi on a regular basis. Volunteers from the church prepare the food and serve meals to approximately 120 people which mainly include children and pensioners in need.
100% of donations received is allocated to purchase food supplies in order to support residents in need.
Provides 1 meal for roughly 120 children and pensioners in need
Please feel free to contact Harald Kuehl on +264 81 611 7099 for more information
Shopping list for the soup kitchen
Sourced from street market

Sourced from street market

Sourced from street market

Sourced from street market

2x 500gr Instant Soup

N$29

Sourced from a local retailer

Sourced from a local butchery

Sourced from a farm in the Otavi area